Our next trial is Friday 4th December.
No need to book, just bring your child along and be ready poolside for 5.45pm.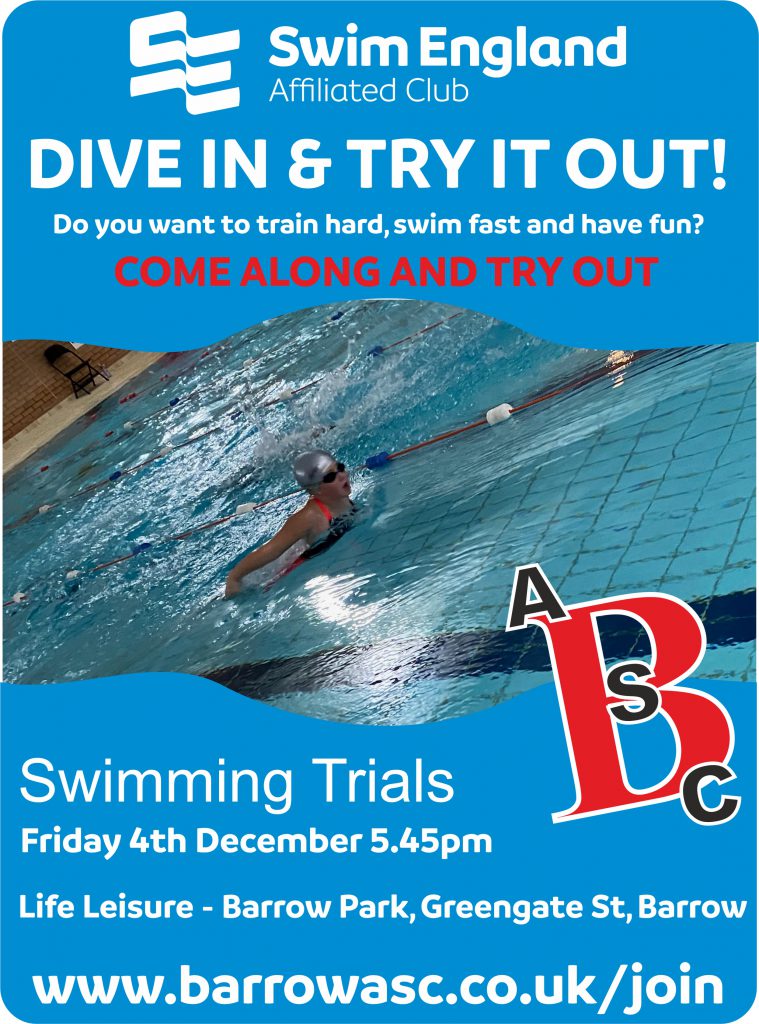 Because of COVID restrictions please arrive 'beach ready', parents must also complete the 2 forms below and bring them with your child. We cannot give your child a trial without the forms.
The clubs COVID risk assessment can be viewed on your COVID page HERE